How Do I Reset My Password?
This article explains how to reset the password for a Personio account as an employee, or as an administrator.
Resetting the Password as an Employee
You can reset the password for your Personio account via the Personio login screen.
To do this, go to your Personio company page and click on Forgot your password?.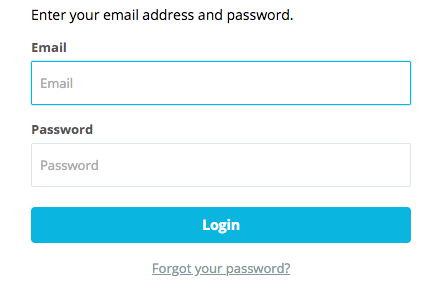 Enter the email address you use to sign in to your Personio account. You will receive a link via email. Click on it to set up a new password.
Resetting the Password as an Administrator
Administrators can send an email to employees so they can reset their Personio password. To do this, go to the employee's profile, click on Manage account, and then on Send password reset email.

An employee's Personio account will be locked after three failed login attempts. Learn here how to re-activate a locked user account.
Can't find what you're looking for?
We are happy to help you! Just write us a message with your questions and we will get back to you as soon as possible.
Submit a request