Finalize Account Setup: Invite Employees to Personio

You are almost finished with all the steps necessary to set up your Personio account! Here is an overview:


Now the only thing left is to give your employees access to Personio so that they can start using it too. There are two options to invite your employees to Personio.
Invite employees individually
Individual employees can be invited by email to Personio via the Employee profile > Manage account. Just click on Create login and send invitation email.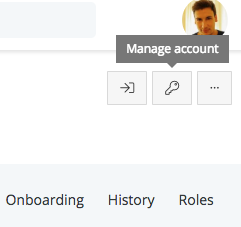 Invite all employees
Alternatively, several employees can be invited to Personio at the same time. On the employee list, you can select all employees who should get access to Personio via the checkbox on the left side of the bar. To trigger the automatic sending of the invitation email, click on the Actions button > Send invitation email.

Under Further options (...) > Customize columns you can now display the invitation status of your employees. Personio distinguishes between "Not invited", "Invited" and "Joined".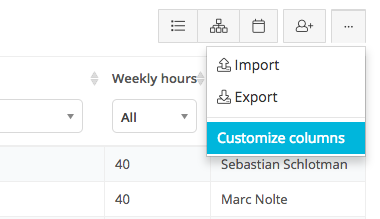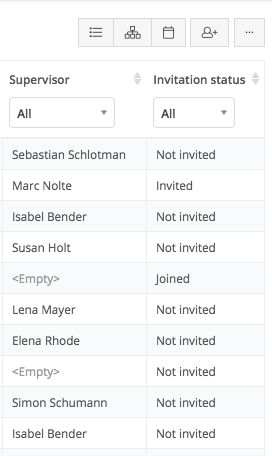 Getting Started with Personio
Your employees will receive an invitation with access to Personio. If your employees follow the link to the registration, they can set an individual password and log in to their individual account.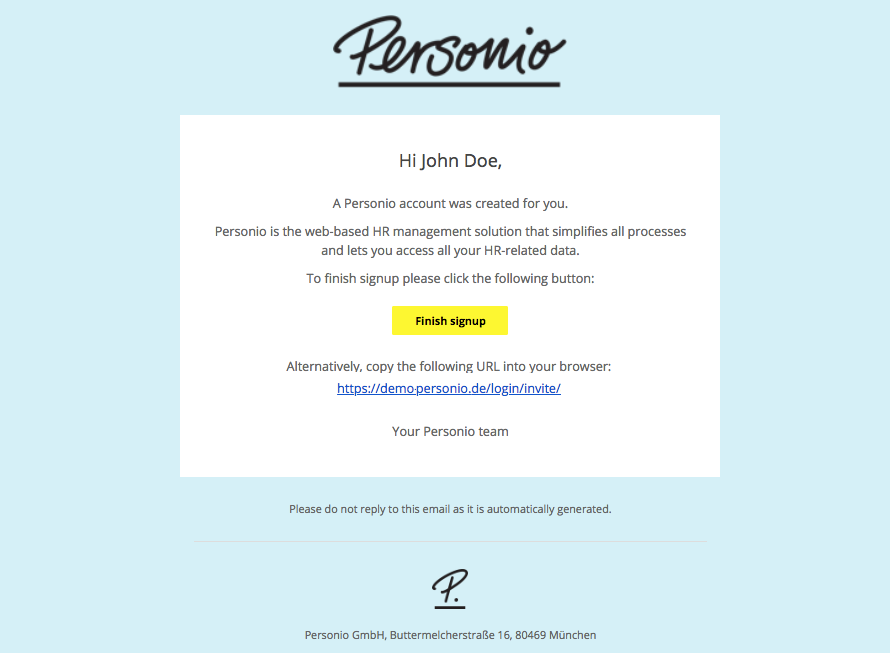 To ensure that your employees can quickly familiarize themselves with Personio's features, you are welcome to provide your employees with our Employee Manual. This summarizes the most important functions for your employees and guides them through the first steps.
Can't find what you're looking for?
We are happy to help you! Just write us a message with your questions and we will get back to you as soon as possible.
Submit a request